Hi, there!  My name is Sarah Barnett. And International Blessings is my dream.   A dream of creating sustainable livelihoods for every family and individual on this planet.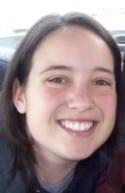 Yeah, I know. Thats a big dream. 
But why not dream big?                           
Back when I was still in middle school, I dreamed of traveling the world. Of being an agricultural missionary.  But that was just a phase I was in, right, at least thats what my parents thought.  I was just your average farm girl in a small town.  My family didn't really travel, and no one had even flown in an airplane, much less left the country.
I convinced my parents to let me go on a mission trip to Ecuador the summer of my junior year.  Then to Panama. Then to Bali, Burkina Faso (Africa), India, Belize, and Mexico, while in college. After that, God called me on an 11 month mission trip to 11 countries around the world called the World Race.
So much for a phase!
In Ecuador, I recommitted myself to God and WHATEVER plan he had for my life, WHENEVER and WHEREVER that plan took me.
In Burkina Faso, my first trip to Africa, God began revealing a deeper purpose, a greater need, and a crazy dream that I wasn't sure I could ever accomplish so I let that purpose, need, and dream hang in the back of my mind. . .
Then the World Race. . . Wow! Living out of a backpack, eating a lot of rice & beans, serving people around the world, seeing the desperation in little faces, and the hopelessness of nations. My heart broke.
What could I do? What difference could I make?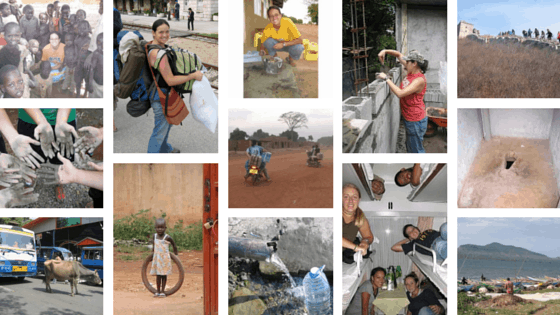 After the race, I got married and now have 2 precious kids. For those of you who can relate, international travel just didn't mix so well. I began a career that I hoped would be the second best thing to mission work. But instead I was stuck in an office, bored, and unhappy. . . desperately missing those travel days.
In the fall of 2012, I finally decided it was time to get started on that dream God had given me back in Burkina Faso.