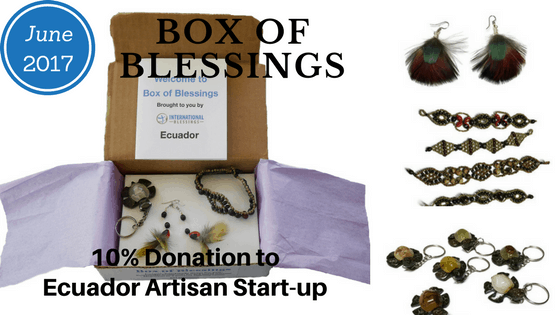 We had just left the rainforest a few days prior. We were there, deep in the Amazon, living with a tribe for a bit to try to help teach English. Life was crazy and so very different than anything we had ever experienced. We learned how to make thatch roofs from branches and beds out of tree bark and bowls out of the clay from the river. We learned how to extract the precious medicinal "Sangre de Dragon," or Dragon's Blood, from the special tree that was a 2 hour hike into the jungle. We had learned which insects could kill you within an hour and that Vampire Bats don't usually bite people unless you are sleeping. We learned about the purging ceremonies that took place at 4am every morning and we learned how to eat boiled plantains every day for every meal and that monkey and piranha and tapir can actually be delicious, but giant grubs certainly are not. But the most difficult part of living in the jungle was drinking fermented yucca spit every day. Really, we had to drink a lot of spit.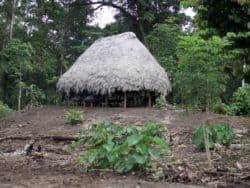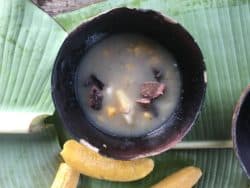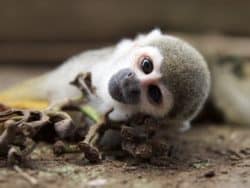 Life is very, very different in the Amazon. But for the people who live there, this is home. This is all they have known for many generations and this is their way of life, and the way they love.
So when we were at an artisan market in Cuenca a few days after leaving the rainforest village, my niece came running up to me, spear in hand, saying a Shuar woman from the Amazon had made it, and I knew I had to go meet her. I wanted to know why she left and came to a city. A city far different than her home. How was it possible for her to survive here with such a different economy and way of life? There are rent payments and bills and stores and cars and lots and lots of people everywhere.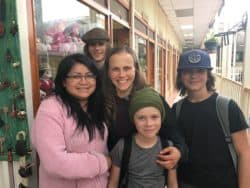 Veronica is one of the most amazing people I have ever met. Her Shuar name is Ipiac, also the name of a plant in the rainforest. As I got to know her, she unfolded more and more of her horrifying history. A story of abandonment by her mother at birth. Being raised by harsh nuns in an orphanage, and then an escape at 13 years old to search for her mother in the rainforest she knew she had come from. A story of then being kidnapped and turned into a household slave,  and another escape.
And then another kidnapping, this time being enslaved in the Amazon for 18 years of horror and living in a constant nightmare under her captor. 18 years of torture and abuse and fear and attempts on her life.
But Veronica is a fighter. She held on to hope and she held on fiercely to the God she had learned to trust through all of her trials. When her oldest daughter had life-threatening medical conditions, she knew she had to get her to a hospital to save her life. She made one more attempt at an escape, and after a harrowing ordeal running and hiding from her captor, she and her 5 children were finally free.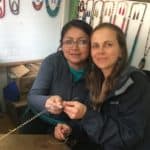 Veronica was taught to make jewelry using seeds from the Amazon by an old woman in the rainforest. She turned to jewelry-making to support her family in the city. Life is hard. Weeks can go by without a single sale of jewelry. Without a sale, she and the kids can't eat and she can't pay rent. They were free from their prison, but found themselves in a new trial- trying to survive in the city. And if that weren't enough, she now has rheumatoid arthritis and struggles to even get out of bed in the morning and fights the pain throughout her body all day long.
When we met Veronica, all she could do was to tell us about the love of God and to tell us everything she knew about Jesus and how blessed she is to be loved by this God who sees her and knows her every trial. She is an inspiration to me every time I speak with her. And while she is struggling to survive, she collects food and necessary supplies from anyone who is willing to donate, and goes back to her people in the Amazon to tell them about the love of her Jesus. She is a missionary to people and lets nothing stand in her way.
When we told Veronica that there were people in the United States who loved her beautiful jewelry and that we wanted to place an order, she started crying. She told me that just that morning, she had asked God to help her to sell even just one piece of jewelry so she could buy something for the kids to eat. And we were buying a lot more than just one piece of jewelry.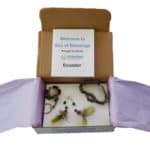 The bracelet and the earrings from the June boxes were lovingly made by this beautiful woman with such a beautiful heart. Your purchase has really and truly helped to change her life and has given her hope and a step ahead. She has a bank account where she will try to make the money she has received from your purchase last as long as she can. Thank you for being a part of all of this!
The bracelet is made of orchid and Achira and yours possibly has Huayruro, Combia, or Lacrimasde San Pedro seeds from the Amazon. The earrings have feathers collected from Amazonian birds. Veronica buys the seeds and feathers from her people in the rainforest to try to give them an income as well.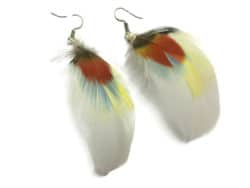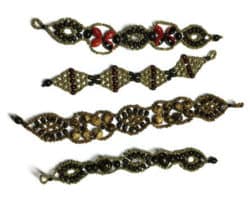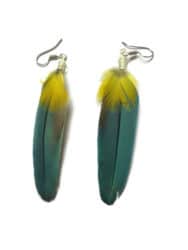 The turtle keychain in the box was found in the same artisan market in Cuenca where we found Veronica's work. It is made of marble from Ecuador and sold by a sweet couple, Jose and Maria (Joseph and Mary).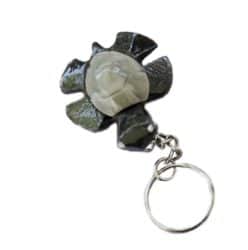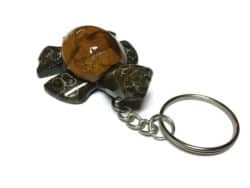 Cause of the month: Artisan Start-Up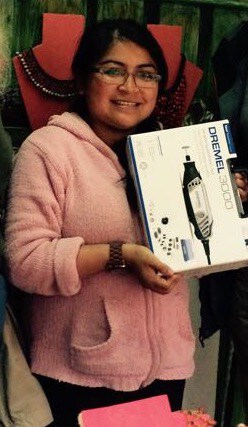 While in Cuenca, we connected Veronica with a battered women's shelter there. Plans are in the works to start an Artisan group, where Veronica would teach these women her craft, giving them an opportunity for an income and livelihood as well. Money was donated to help get this up and running! She is also interested in teaching the women at the local prison, where she could share her experiences and the love of God with the inmates.
Veronica was using a Dremel to individually drill holes into every seed she got from the Amazon. I tried it while she was giving me some jewelry-making lessons, but quickly gave up, being confident that I would drill a hole right into my finger with the amount of pressure needed, and holding the tiny seeds was forcing the Dremel very close to my skin. It is difficult work!
Furthermore, the Dremel was starting to fail, causing the tip to vibrate too much and create a dangerous situation for Veronica. The seeds are her livelihood, and she desperately needed a solution fast! With your purchase of the June box, a Dremel was ordered and then delivered to Veronica through a group going on a missions trip and a local couple living in Cuenca.
If you did not receive this life changing June Box of Blessings, and want to be a part of real change around the world.
You can subscribe for your box HERE!